Say hello to the NEW company blog!
We are making it our mission to have better communication with the customers of RemedyTest.org by writing up-to-date engaging blogs. You are reading the first publication on this website and we are happy to have your attention. For future reference, check this blog for company announcements, updates or important changes to policies.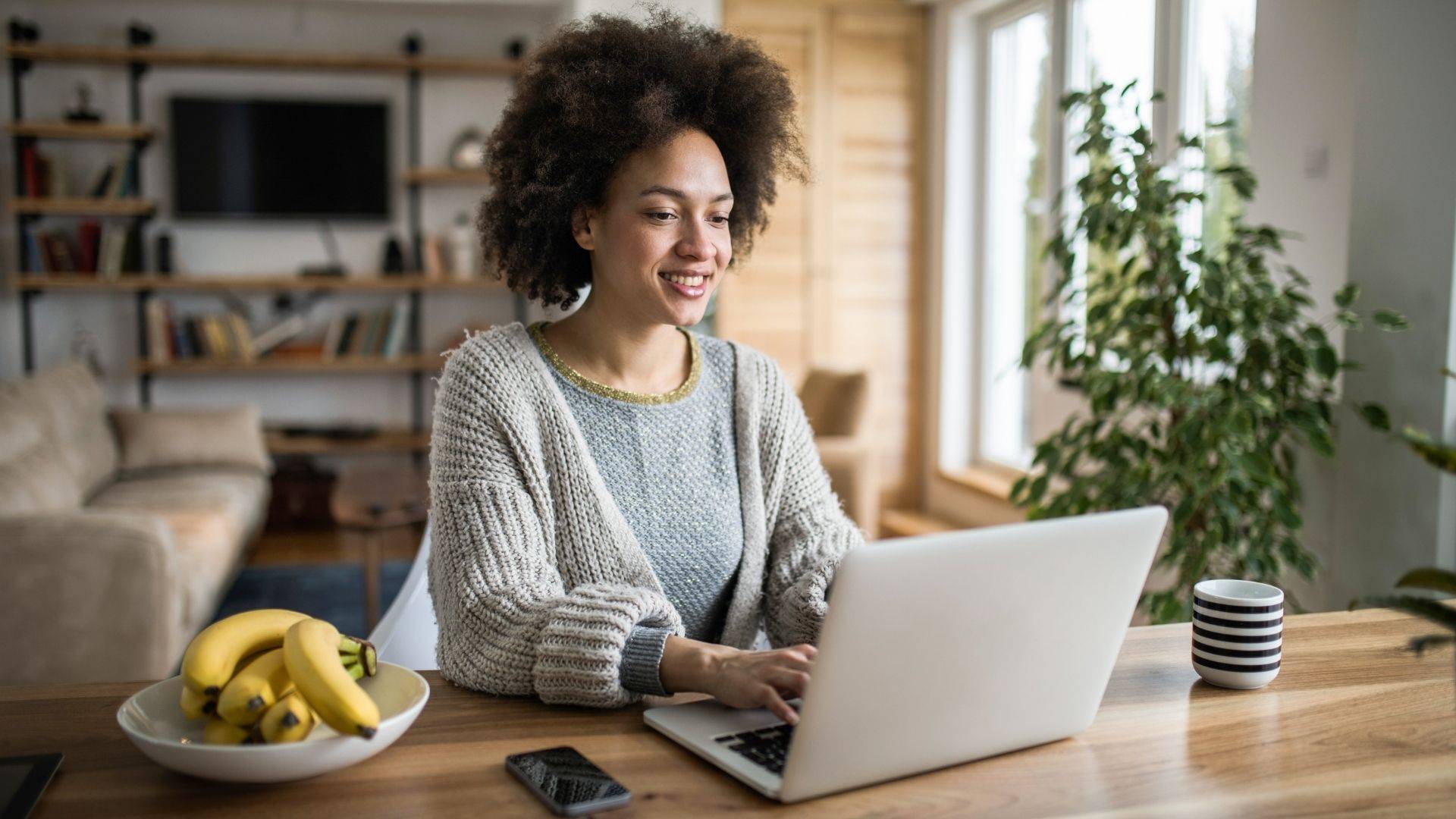 "Love these tests! They've helped so many of my patients as well as my own family. So easy to read & interpret! I recommend these tests for everyone"
This site is dedicated to the clients of practitioners that work with us and you can assure that your experience will have dedicated support. We work with a wide variety of healthcare practitioners but we tend to attract mostly Chiropractors, Natural Doctors, Nutritionists and Health Coaches. Through this network of practitioners, we can serve Remedy Test results. These results provide individuals with actionable insights that can change the trajectory of their life. We are establishing the proper procedures to make sure all clients collect their samples, activate their kit and order reports properly.