Upcoming Changes For The End of Q3 (July & August)
We are listening to the feedback that our customers have been telling us. It is finally time to announce multiple changes that will be described better in the near future. Check out the updates we are making for the client experience.
Better packaging and processing.
We have been taking every measure to improve our packaging and materials for new clients. With more sophisticated packaging we are also rolling out new processing methods to ensure proper collection and kit activation.
Box (5x6 inches)
Booklet (4x5 inches)
Sample Ziploc (2x4 inches)
Return Poly Mailer + Pre-Paid Postage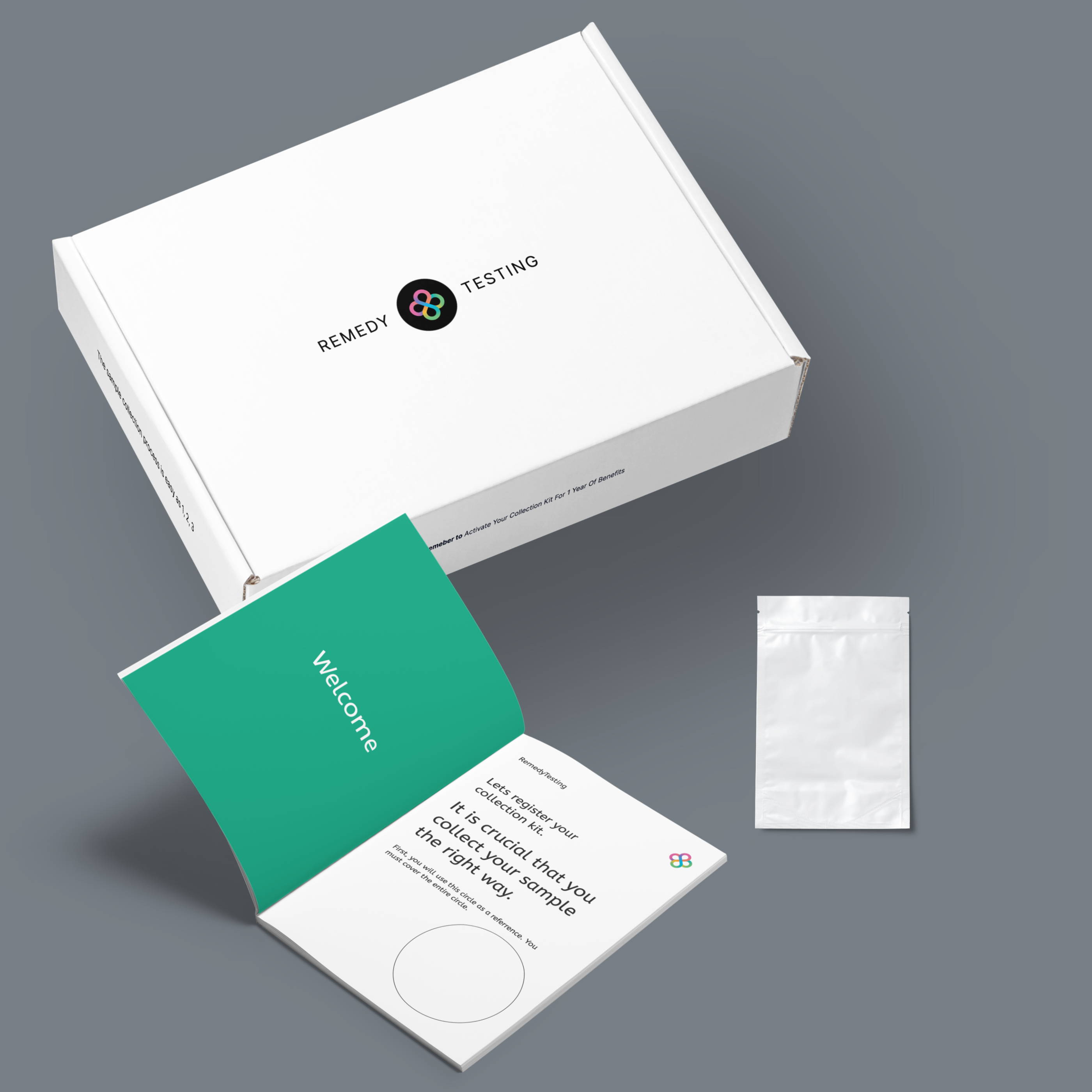 Expected Launch Date: August 1st, 2022
Better plans, test results and client outcomes.
After delivering thousands of report we are making each experience better with more unique information and personalized consultations.
Pricing
On-Demand reporting
Two-Step testing
Better education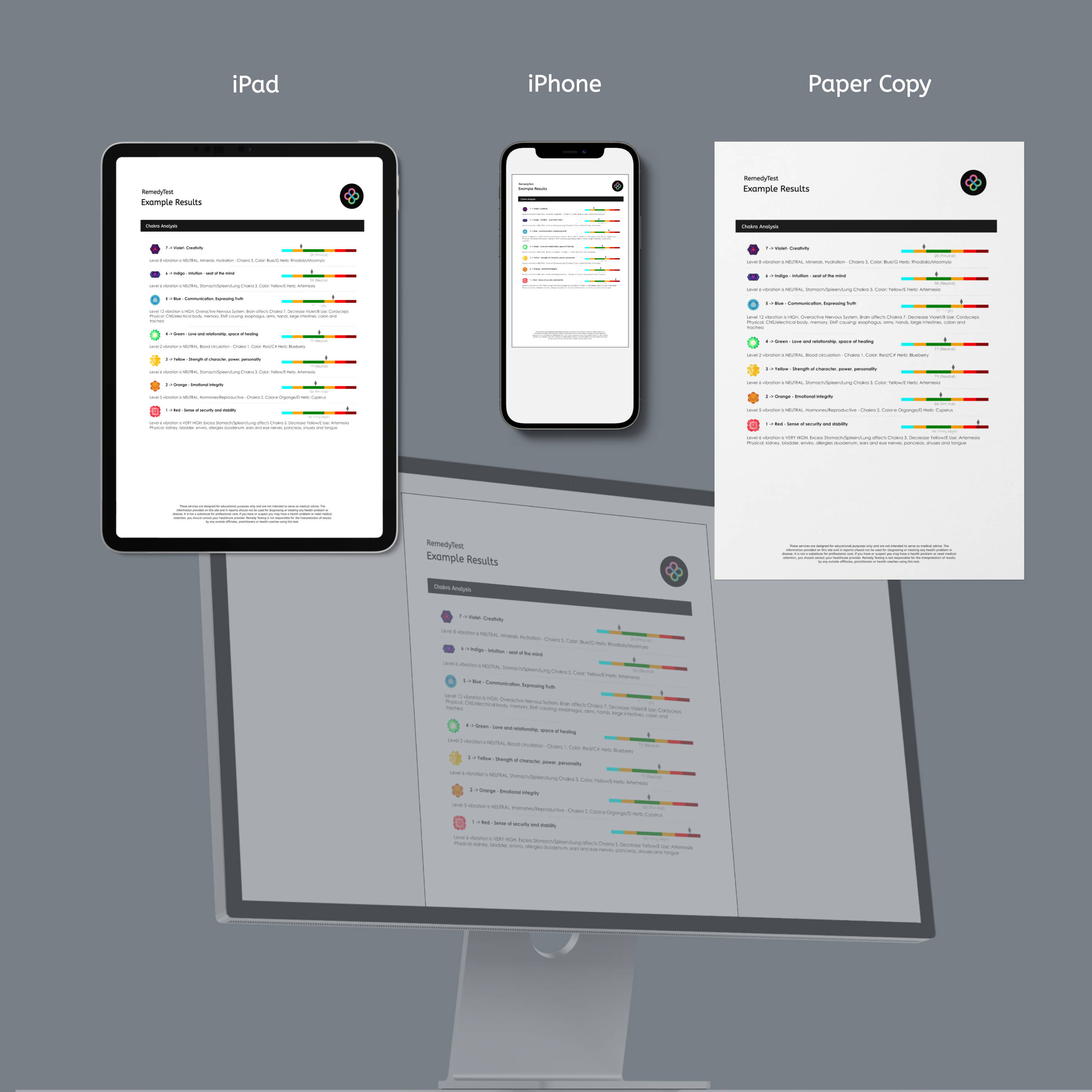 Expected Launch Date: August 1st, 2022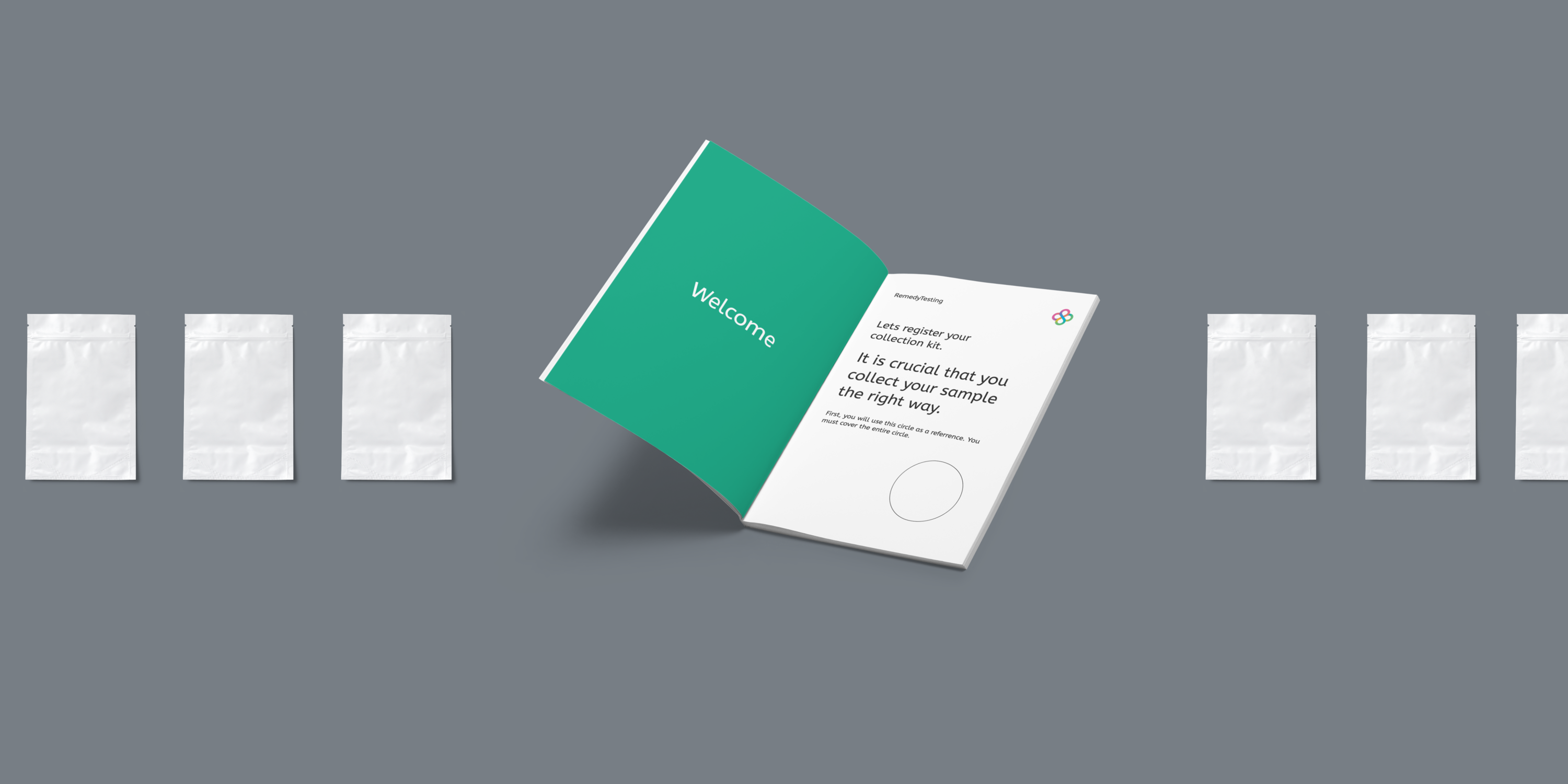 Expected Launch Date: August 1st, 2022
Step One: Order Collection Kit
Go to RemedyTest.org and place an order for a collection kit.

Step Two: Collect Your Sample
Using clean scissors have the client cut the accurate amount of hair, and place it in the Ziploc.
Step Three: Activate Your Collection Kit
Scan the unique QR code on the inside of the collection kit and complete the online to register it.

Step Four: Receive Authorization Document
After you activate the kit you will instantly receive a document granting you access to Order Tests for up to 12 months, using your initial collection kit.

Step Five: Return Collection Kit
Once you have placed your hair sample inside of the ziploc, place that ziploc into the return poly mailer included, and attach the prepaid postage label. Properly seal, then drop off at your local post office.

Step Six: You Will Get A Notification Once We Receive Your Hair Sample
Once the technician receives your hair sample, you will automatically receive an email notification alerting you that your sample submission was a success.
Step Seven: Place Order For Tests
Sign into your account on RemedyTest.org using the same email address when you activated the collection kit. Click on the menu button "Order Tests" to view your Remedy Testing options and place your order.

Step Eight: Results Turnaround Time
Within 5 business days your results will be ready and will be sent to your practitioner. Your practitioner will grant you access to see your results or will request a consultation.
Your customer account on RemedyTest.org is a primary source of information about your orders and account. That is why we have taken the liberty of making it even better.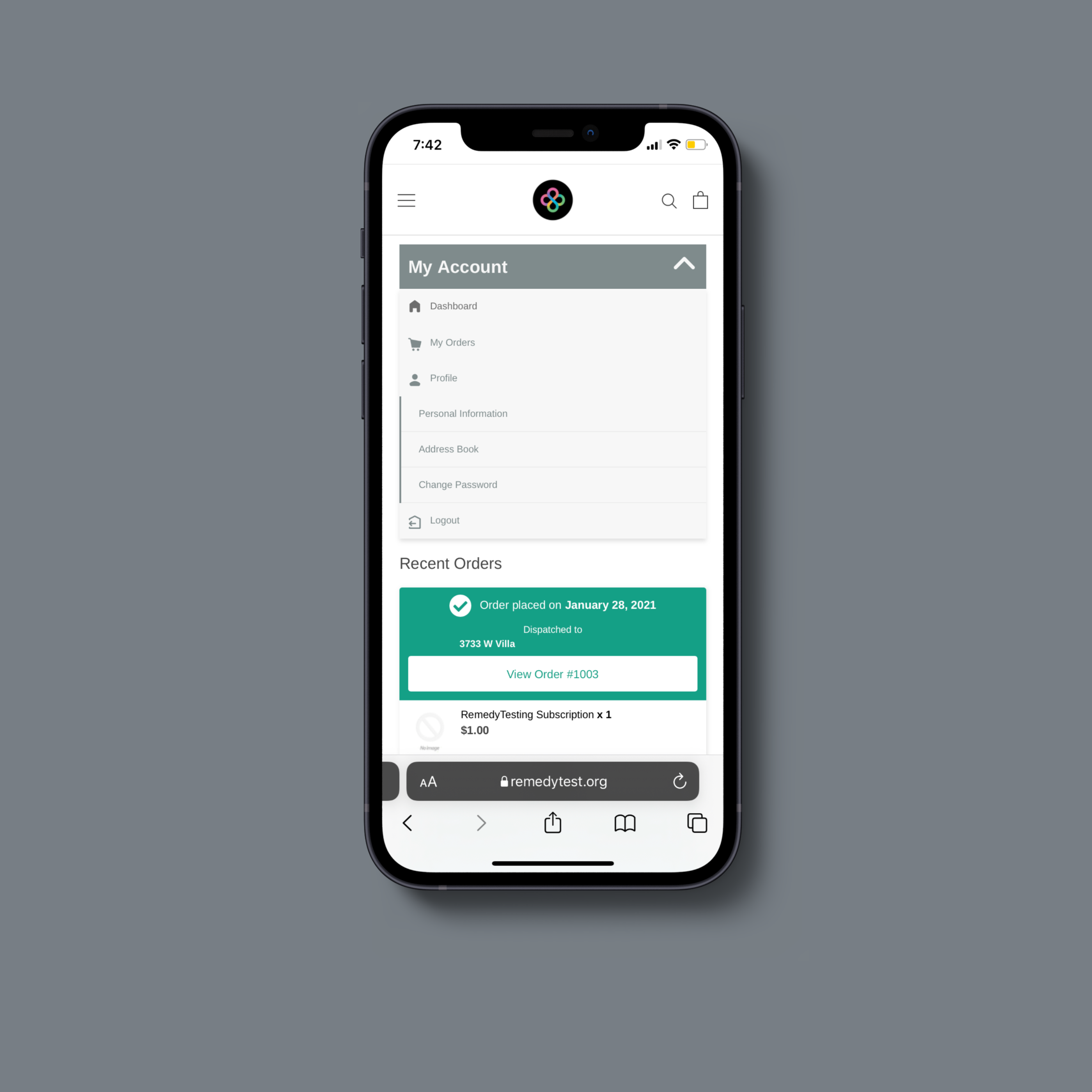 Currently:
Active
Updates Expected Until:
August 1st, 2022
Your time is very important to our staff. Please reach out using our Get Support form or email support@remedytest.org for any questions or concerns you might have.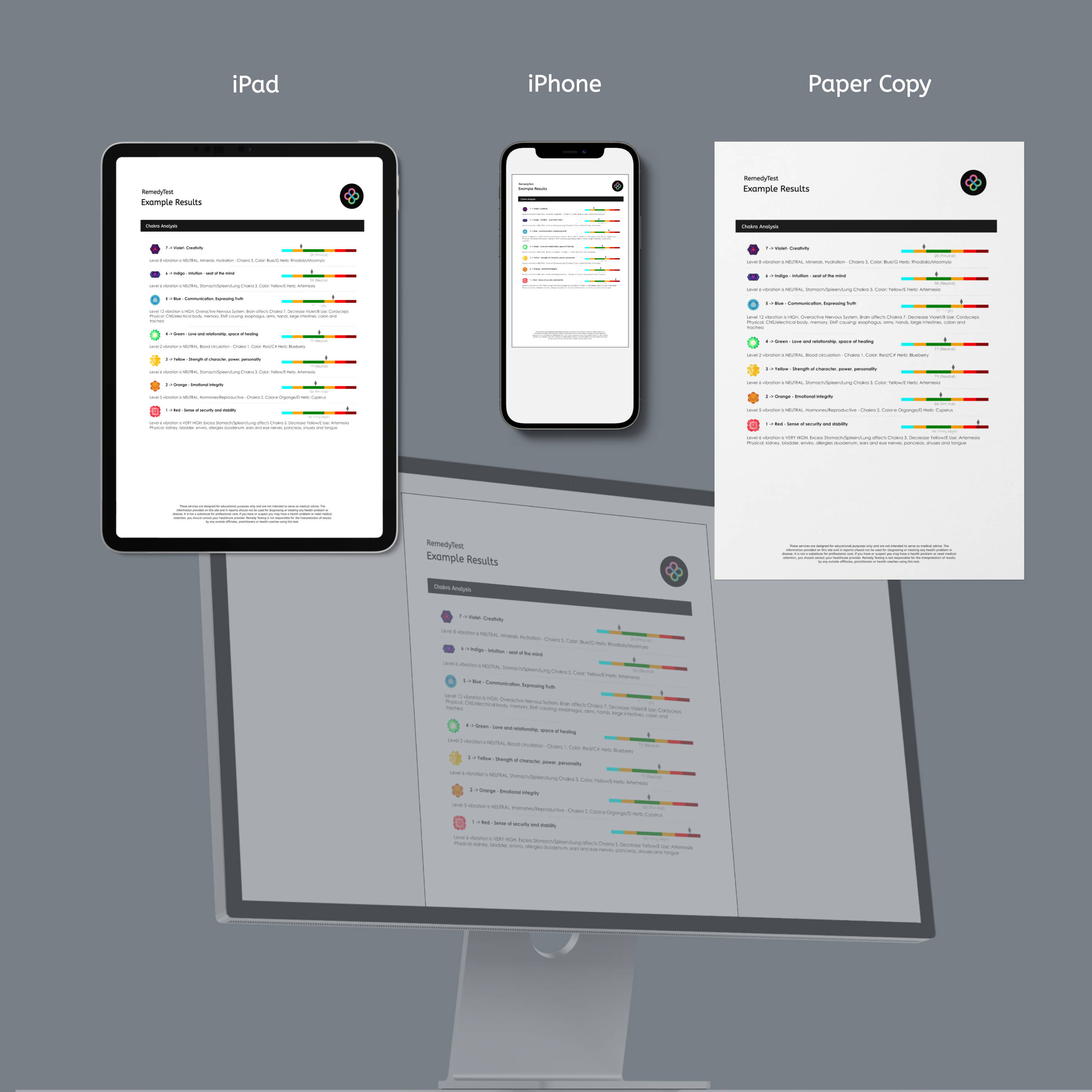 Updates Expected Until: August 1st, 2022